Welcome in the light of angels, at Angels Healing Light. The angels are ready to help you, through healing, a reading or with a remedy. Do you need light, connection and healing? Angels Healing Light offers you various ways.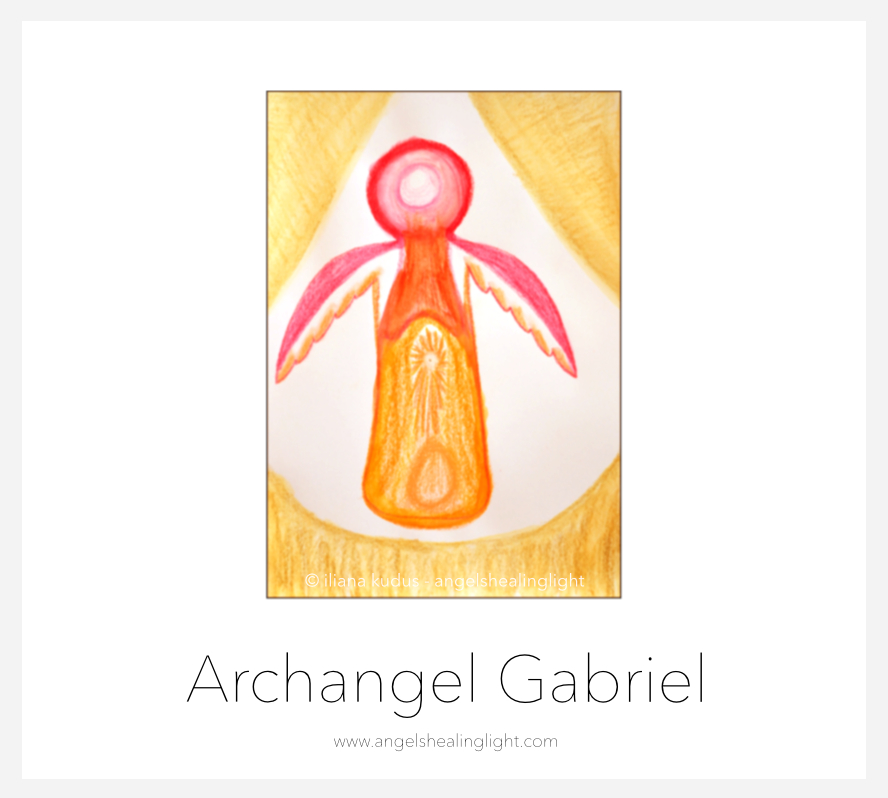 Your aura or energy field, is a field of consciousness in which memories are stored. This highly reactive field is influenced by your thoughts and your environment. Unprocessed emotions and difficult experiences, leave a memory in your energy field. The energy becomes denser, more viscous, darker and in some situations even closed off. Often out of protection, because processing the memory at that moment is too difficult.
Angels Healing Light provides you with pure and healing light in places where light has difficulty getting through or is blocked. The loving energy enables you to let go of the memory. You feel wholeness, an increasing light and more deeply connected with yourself. It does not matter whether you receive the healing on distance or in the practice.
You can ask for help for a range of complaints: anxiety, fatigue, stress, pain, lack of inspiration, lack of self-acceptance or unprocessed grief. Or for complaints related to mourning, burn-out and trauma.
Practice services
Angel Rescue Healing
Powerful, short 'rescue' healing in the evening, from distance with Angels Healing Light
Angel Reading
A reading with messages from the angels
Angels Healing
Deep healing with Angels Healing Light
Angel portable vial
Angels Healing Light remedy to carry with you
Complete overview
Angels Healing Light is a series of remedies with energetic power. Its effect reaches deep and the range is directly connected to the angels. You will feel this when receiving a healing with Angels Healing Light. Since 2016 the range has grown from 1 remedy to 22 remedies. Below you find a complete overview:
| | | |
| --- | --- | --- |
| Ariel | Azrael | Chamuel |
| Charity | Gabriel | Haniel |
| Jeremiel | Jophiel | Metatron |
| Michael | Muriel | Nathaniel |
| Raphael | Raguel | Raziel |
| Sandalphon | Seraphiel | Uriel |
| Sachiel | Zadkiel | Fairy |
| Mother Mary | | |
Would like to learn more? You will find a brief description of the angels and light masters under 'the angels'. You can read here about their powers and properties.