The Rescue Angel Healing helps you in a practical moment. When you need courage for a conversation, struggle with writers block, can't concentrate or can't get the day off your chest. This short healing will give you what you need. And the healing is given from a distance, ideal because you can receive it anywhere.
Imagine that you are stuck on something. The day you have to get through when you are not feeling well. That presentation you need to prepare. That conversation you need to have. That negotiation you have to do. The busyness in your head that won't calm down. The creativity that doesn't want to flow. Or the day you just can't get rid of.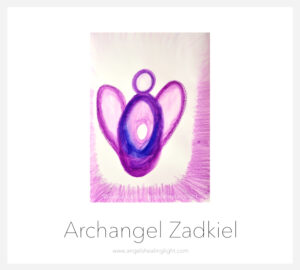 The Rescue Angel Healing gives you just what you need. Peace in your body. Inspiration. The courage. Clarity. Concentration. A creative flow. Or the stillness in your mind. And all this at a distance in a short and powerful healing. In other words, you can receive the healing anywhere.
The angel team is ready for you!
Rescue Angel Healing
OnlineSession (11 mins)
22,- EUR
Phone, Zoom, WhatsApp, Signal

A request submitted on Mon, Tue, Fri, Sat
before 18:00 hrs is scheduled
(whenever possible) on the same day
between 21:00 and 21:30 hrs (UTC +1).
Rescue Angel Healing Appointment form